Confused by Conflicting Claims About Supplements?
| Category: Healthy Nutrition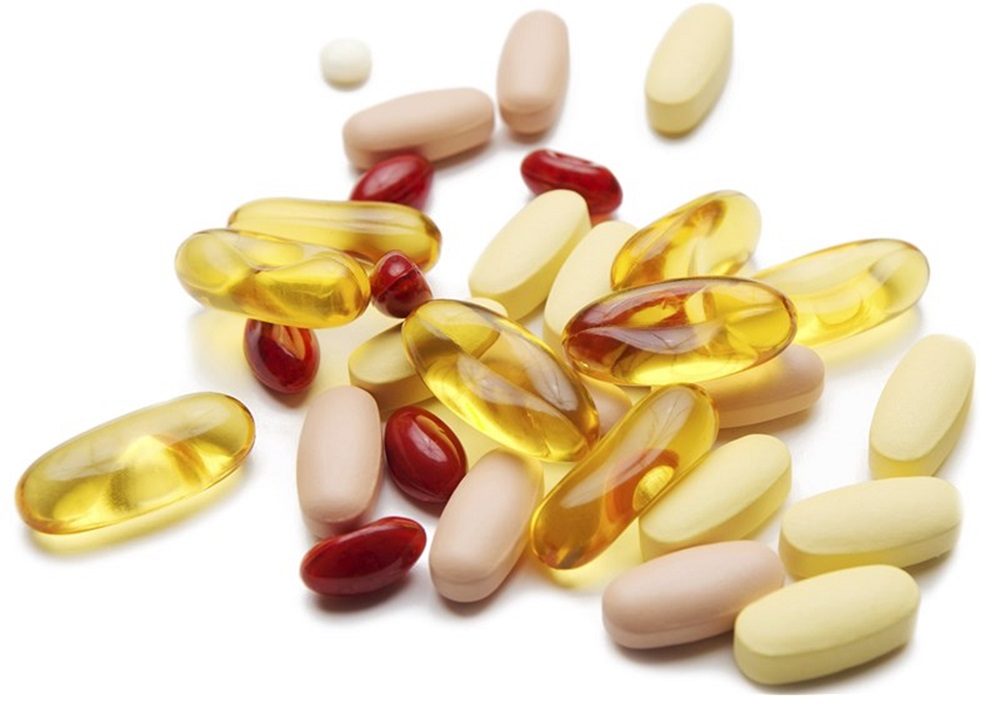 Are you confused by the conflicting supplement claims?
Are you unsure if you even need supplements?
If you're like me, I'm sure you want sensible advice on the topic of food supplements / dietary supplements. Unfortunately, that can be difficult to find because there is a lot of conflicting information online so it's hard to know who to believe.
In our upcoming wellness webcast, we've asked three wellness experts who have insider knowledge on the food supplement industry to help you discover the good, the bad, and the ugly about supplements.



In this webcast you'll learn
Why supplements make sense
What to look for in a safe supplement
How to start a safe supplement program
Plus, much more!
Here are the details:
Date: Wednesday, March 8th
Time: 8pm ET / 5pm PT
For more information, don't hesitate to contact me at Jerry@Fit4LifeLLC.com.
Facebook Comments