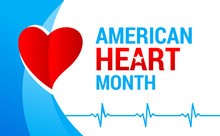 Heart disease was uncommon in the early years of the 20th century. In 1900 it was the fourth most common cause of death, trailing infectious diseases such as pneumonia and tuberculosis.
Three decades later, heart disease deaths have become the commonest cause of death in the US and still remain the leading cause of death in the US today.
It doesn't need to be that way!
​The healthiest hearts in the world have been found in the Tsimane people in the forests of Bolivia. Researchers found that diet and lifestyle had a major impact in these unique findings.


​
Of course, most of us cannot revert to a hunter-gathering and early farming existence, however these offer lessons for all of us. ​
One of those lessons is to take a more holistic approach to your health and take an active role in learning about natural solutions. So I thought I'd share my top 3 webcasts in my wellness center to help you increase your heart health IQ.
Watching these may not give you the heart of the Tsimane, but learning more about heart health is never a bad thing.
1. High Blood Pressure Relief Diet with Dr. Jim Scala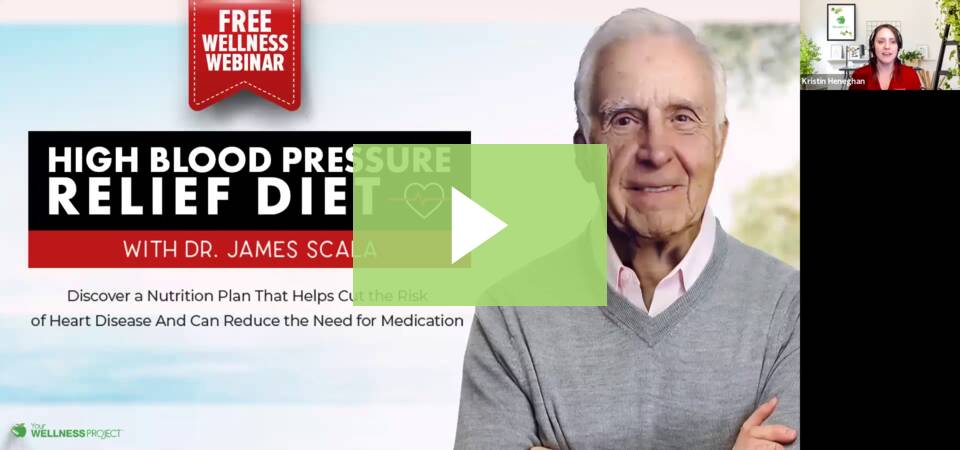 This wellness webcast replay is first on my list because high blood pressure is one of the main risk factors for heart disease.
Dr. Jim Scala did a great job explaining how nutrition and other healthy solutions can lower your chances of developing heart problems.
​2. The 8-Week Cholesterol Cure with Dr. John Westerdahl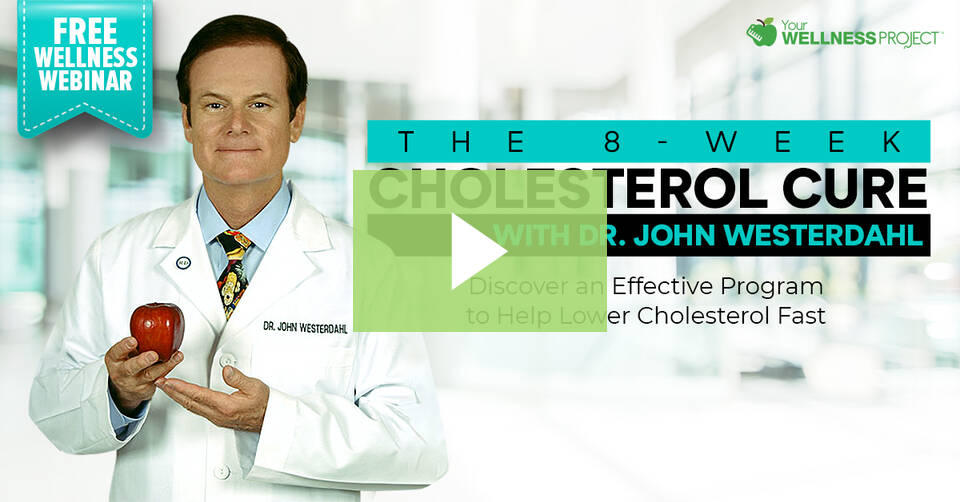 Another major heart disease risk is high blood cholesterol level that's why this is also on top of my list. In this wellness webcast Dr. John Westerdahl covers an effective program to help lower cholesterol fast.
3. Living Proof Stories with Rusty Ost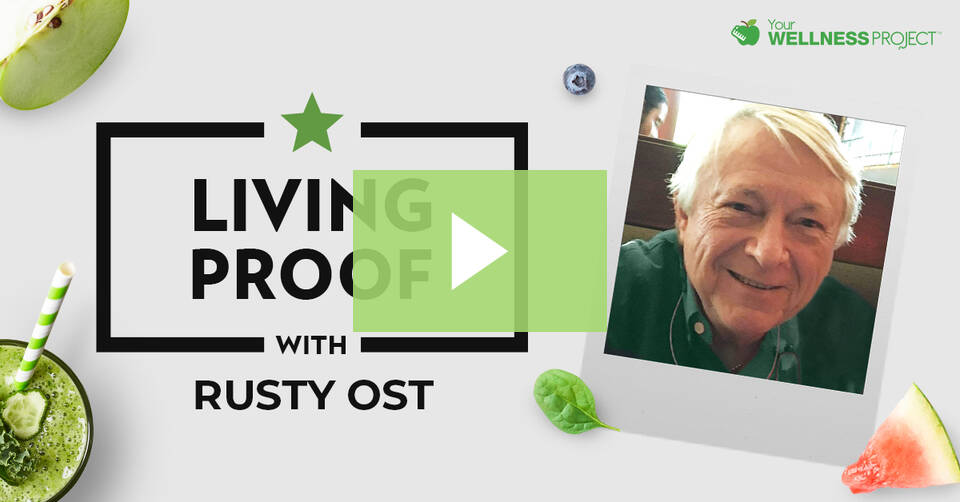 This one made my top 3 because Rusty's heart was a ticking time bomb and he has a really inspiring story of how he was able to transform his health.
If you want to learn more about what you can do to maintain heart health make sure to join our wellness webcast on Wed, Feb 8th at 8 PM Eastern, Hearth Health Buyers' Guide with Dr. Bruce Daggy and Registered Pharmacist Rusty Ost.
You can save your seat here.
For more information, email me at Jerry@fit4lifellc.com
Facebook Comments