Nutrient Deficiencies in Pregnant Women
| Category: Healthy Baby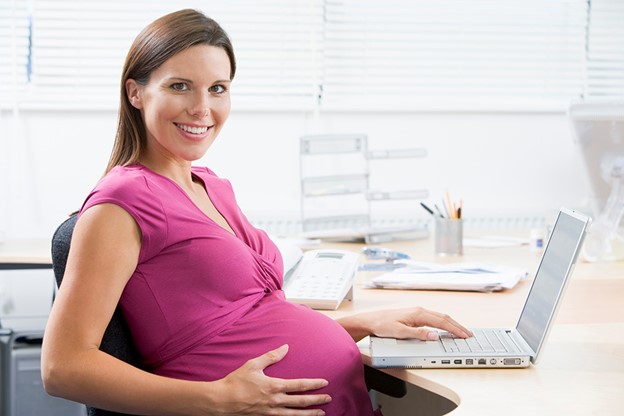 In a wellness webcast we broadcast last week, The Science Behind Prenatal Nutrition, our nutritional scientist Dr. Bruce Daggy discussed the inadequacy of 6 essential nutrients among a significant number of pregnant women.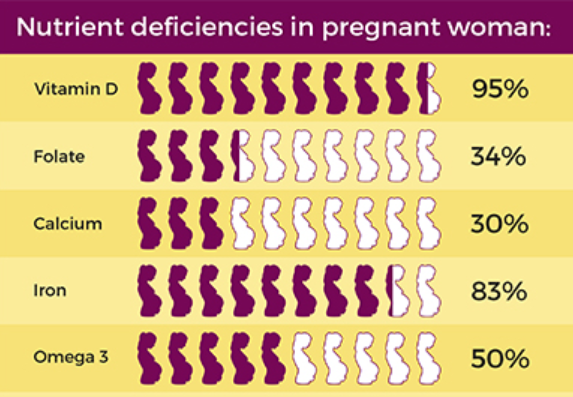 Nutrient deficiencies in pregnant woman:
• 95% not getting enough vitamin D
• 34% weren't getting enough folate
• 30% lacking adequate calcium
• 83% didn't have enough iron intake
• 50% not getting enough omega 3
This was a shocker!
Dr. Daggy discovered something shocking in a government database where companies who are selling supplements can put the labels in for the products that they're selling.
There was a total of 12,651 dietary supplements in that database which all contained at least 1 of the 6 key nutrients. Of those, 391 were specifically labeled as prenatal.
But a prenatal should have these 6 key nutrients
Vitamin A
Folate
Vitamin D
Calcium
Iron
Omega-3
But Look at what they found! Most supplements contained just 1 key nutrient!
They only found 1 that contained all 6 at target levels.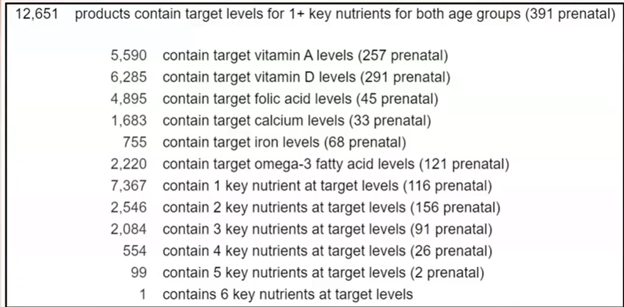 Let that sink in for a moment!
391 were listed as prenatal yet only 1 actually had all the nutritional requirements needed for a pregnant women.
If you or someone you know is looking for a prenatal, this 2 minute video is a great help.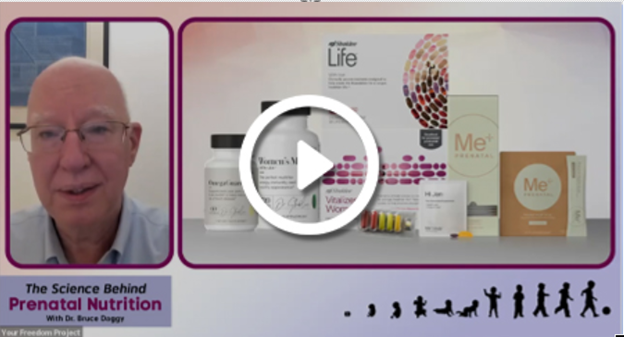 If you have any questions, feel free to reach out to me at Jerry@Fit4LifeLLC.com. AND, to see the prenatal vitamin program we recommend, which contains all the key nutrients, check our our Wellness Center!
Facebook Comments