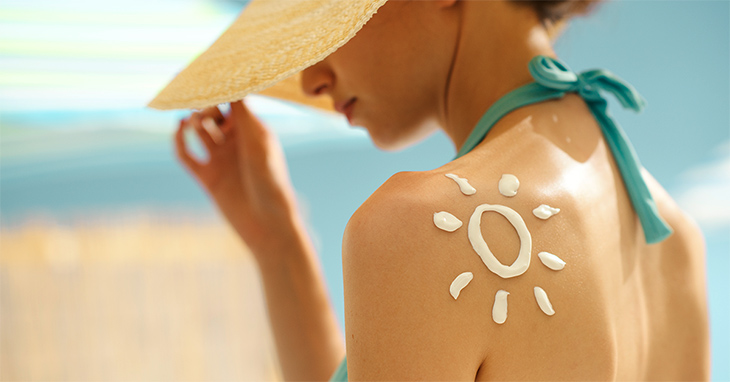 Summer is in full swing, and you know what that means—it's time to soak up the sun, create unforgettable memories, and stay fabulous while doing it!
As a fellow summer enthusiast, I wanted to spill the beans on my personal list of must-have goodies that I swear by to keep you hydrated, energized, and moisturized during these scorching months.
Get ready to kick summer up a notch with these game-changing essentials!
Hydration Hero
The summer heat can be relentless! But fear not, I've discovered the ultimate hydration hero – an electrolyte-based drink that is clinically proven to hydrate better than water!

Did you know that you're not just sweating out water but also some of the essential minerals your body needs to work? An electrolyte-based drink helps you replace those minerals.

In this article in my wellness center, I discussed 3 reasons a sports drink is a must on a hot day.
Energizing Teas
Whether you're climbing mountains, lounging by the pool, or simply in need of a pick-me-up after a long day, this antioxidant-rich energizing tea gives you a safe, natural energy lift when you need it the most.

Say goodbye to sluggish afternoons and hello to more fun under the sun!
Natural Sun Protection
We all love a golden tan, but let's keep that skin safe.

A sunscreen brand that contains botanical ingredients and chemical-free SPF 30 broad spectrum sun protection is just perfect for looking great all summer long and staying safe in the sun.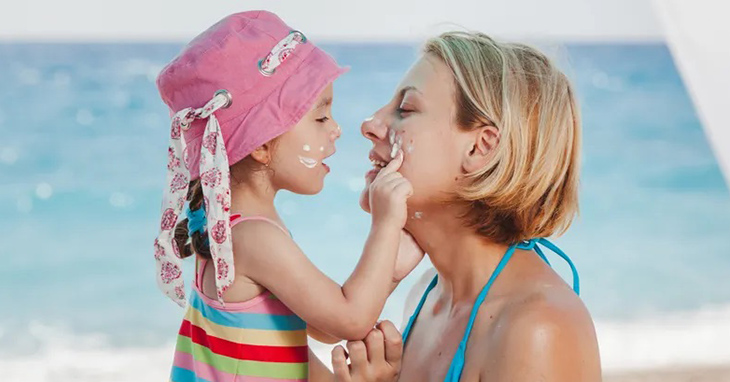 Multi-Tasking BB
The best beauty balms cover the bases as a moisturizer, primer, sunscreen, concealer, and foundation. Clearly, multitasking BBs deserve to be a stalwart in your mascara
summer essentials bag.
Hydrating Lip Serum
Summer means fun in the sun, but it can also wreak havoc on our lips. Exposure to UV rays, salty ocean breezes, and scorching hot temperatures can leave our lips feeling dry, chapped, and anything but kissable. That's where a lip serum swoops in to save the day!
Revitalizing Mascara
Whether you're lounging by the pool, exploring a tropical paradise, or hitting up a summer soirée, mascara is your go-to for creating that effortless, natural look.

A good mascara has an ultra-moisturizing formula for longer-lasting wear that won't smudge or smear, keeping your lashes on point through all your summer escapades.
Soak up the sun and stay fabulous! And, if you have any questions or would like some additional information, please don't hesitate to contact me at Jerry@Fit4LifeLLC.com.
Facebook Comments