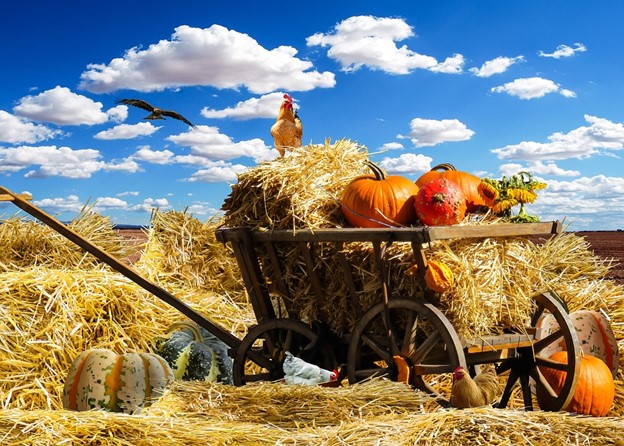 ​As we gear up for a season of gratitude, I've been reflecting on the roots of my wellness journey.

It's incredible to think it all started back in 1915 with Dr. Forrest Shaklee, who was a true pioneer in shifting the spotlight from cures to prevention and in living in harmony with​ nature.

It's pretty amazing how his vision of wellness not only sparked a health revolution but also opened doors for people to flourish in business by spreading this message.

We owe a lot to Dr. Shaklee for setting the stage for the vibrant, nature-aligned, and prevention-focused life we champion today. ​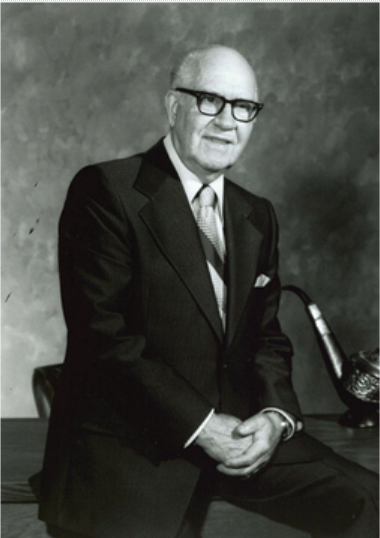 In the spirit of Thanksgiving and as a nod to Dr. Shaklee's legacy, I'm keen on sharing more than just gratitude.

Let's talk about feeding our bodies and souls with nourishing goodness. I'm thinking healthy recipes that are as delicious as they are satisfying— real soul food that warms the heart and fuels the body.
 If you're on the hunt for some new dishes to grace your holiday table, I've got you covered. In this article, I shared delicious healthy recipes you can enjoy guilt-free. ​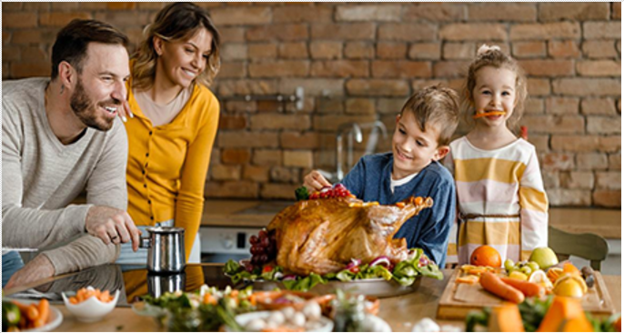 ​From hearty salads packed with autumn harvests to warm, spiced soups that hug you from the inside out, let's make this Thanksgiving not just about the bounty, but about the quality of what we put on our plates.

Wishing you a joyful Thanksgiving filled with joy and the richest flavors of health! ​
Please feel free to contact me at Jerry@Fit4LifeLLC.com!
Facebook Comments