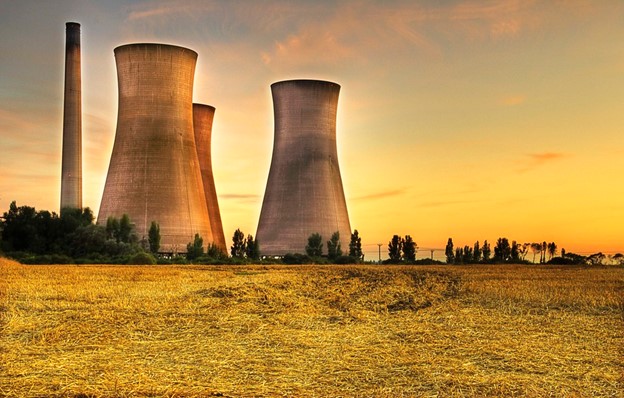 Elderberry is a powerhouse of nutrients and phytochemicals, with antioxidant, antiviral, antibacterial, and anti-inflammatory properties. This super berry contains bioflavonoids like quercetin and anthocyanins that may help reduce heart disease risk, promote healthy blood vessels, and more.

And that's why elderberry is considered a key ingredient in vitamins and supplements especially those that support immune function. We offer 4 products with elderberry extracts, 3 of which are immunity supplements and an immune-boosting energizing tea.

The Immune-Boosting Gummies are loaded with vitamins C and D, zinc, and powerful antioxidants from elderberries. And, they're naturally-sweetened with erythritol and xylitol, so you don't have to worry about tooth decay. They taste great, not only for kids but also for adults! Jeannie N. notes; Finally, a gummy that's good for you! A gummy that both tastes great and is free from the junk! Oh, and my grandkids can't get enough of them either!

For our immune system to do its job, it needs to be well-equipped and ready to respond. And that's what the Triple Defense Boost Boost drink mix does for our immune system, to keep it ready at all times. Its patent-pending blend of botanicals helps regulate and boost immune response while its proprietary blend of elderberry, quercetin, and echinacea extracts helps defend the immune system when a challenge comes. As Nathaniel JD notes; This drink tastes good and delivers food for my immune system to function well.
For additional immune support, take Defend & Resist Complex tablets. Its unique formula combines proven immune-supporting zinc and botanical ingredients echinacea, black elderberry, and larch tree.
And, if you need an afternoon pick me up? The Energizing Tea helps keep you sharp without making you jittery. It is made with an antioxidant-rich blend of green matcha, white, and red teas that provide a safe, natural energy boost, and immune-boosting elderberries. Enjoy it hot or iced. Sara W says; I drink one every morning for breakfast instead of my coffee that I used to drink. It gives me enough caffeine to feel great and no crash like the coffee used to.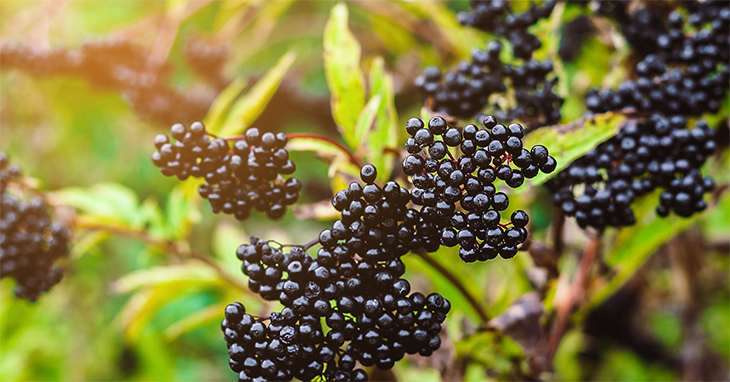 Our Master Herbalist, Dr. John Westerdahl, recently discussed the history and benefits of elderberries in our wellness webcast, Elderberry: The Super Berry You Should Know About. You can watch the replay in my wellness center.
For more information, contact me at Jerry@fit4lifellc.com, or visit our Wellness Center.
Facebook Comments