Why is it Essentail to Supplement our Food?
| Category: Healthy Choices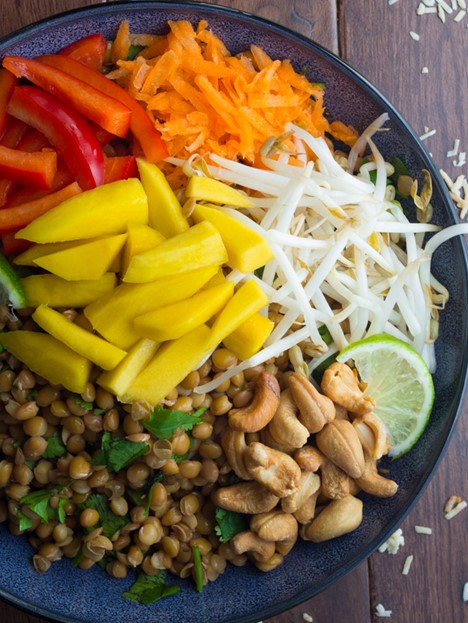 Some of the key reasons to supplement our food, is the extensive use of chemical fertilizers and synthetic pesticides, changes in farming methods, genetic engineering, food processing and preparation, which have led to the drastic decline in essential nutrients in crops. 
Just trying to eat right isn't enough anymore because you can't get the nutrition you need from the food you eat. What was once recommended as healthy foods now comes with warnings on the label. If you can't trust your food source, then what do you do? 
  What you need is a nutritional supplement plan to ensure that you still get the essential nutrients to achieve optimal health. 
The following are essential for an effective nutritional supplement program: 
Protein 
Multiple Vitamin 
Vitamin C 
B Complex 
Alfalfa 
Omega 3s 
Herbal Laxative 
Watch this short clip to learn why Pharmacist Rusty Ost recommends these supplements for optimal health and longevity.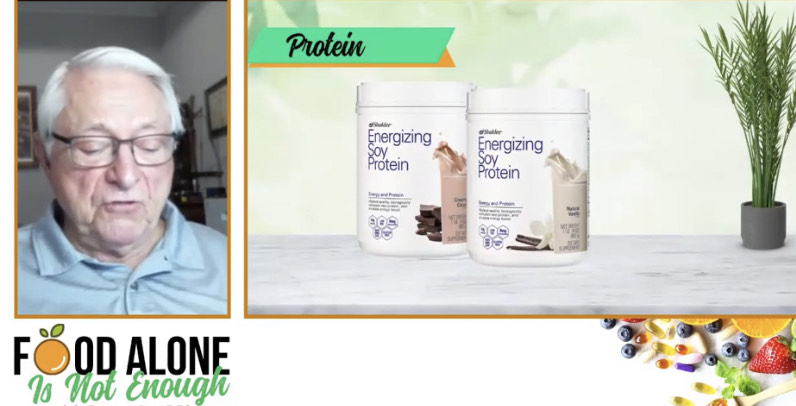 A food supplement plan doesn't have to cost an arm and a leg. There are affordable, good quality, naturally-sourced supplements and nutritional programs that cost just as much daily as a cup of Starbucks coffee. 
 
If you want to get started with a supplement plan that is within your budget, I'd love to help you out. You can contact me at Jerry@fit4lifellc.com, or complete my free, online Health Assssment Survey! In this survey, you'll answer questions about your diet and lifestyle, your health goals and concerns, and your doctor's expressed concerns and family history. You'll even have opportunity to enter lab results and DNA results if you have them. You'll then receive recommenations for products that are designed specifically for you!
Here's to your good health!!


Facebook Comments